What Are The Benefits Of Using Email Signatures?
Tuesday, 10 December 2019 16:12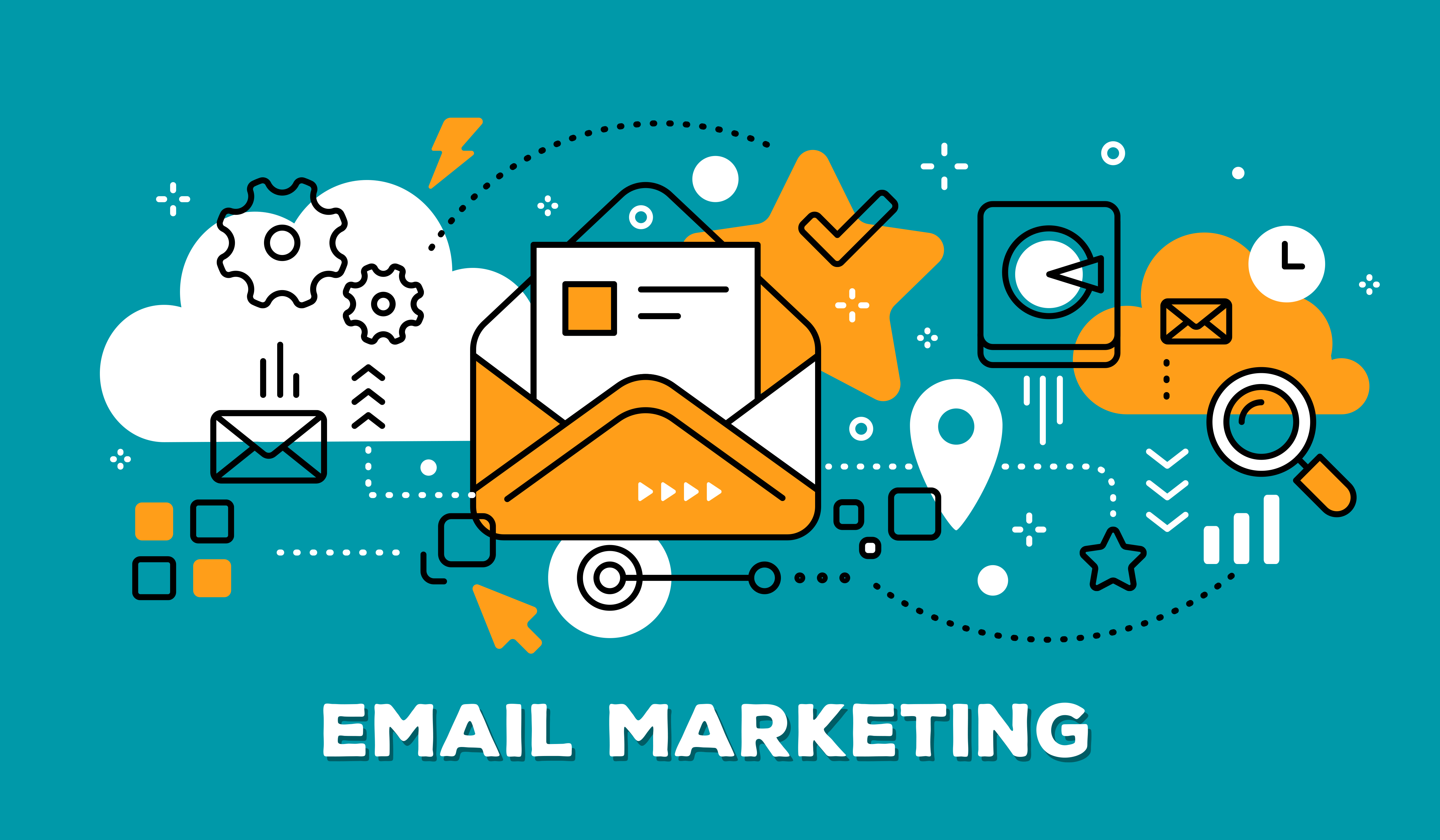 Email marketing is one of the commonly used marketing channels for promotions and engagement. And it's quite popular these days as it's one of the most efficient, fast and cost-effective approaches. Using email marketing is good but the most important point here is how to use email marketing in the right way. First, you want to attract receivers with your title, then you try to create important messages using the headline and the body of the email to keep readers. But in the end, if you don't use email signatures you lose a lot. Because it's the best way of creating brand awareness in email marketing.
Email signature is your digital business card
The email signature is your digital business card. For showing your professionalism you should always have it. It shows your brand's character, the company's personality and makes you look more reliable. It's very important for brand recognition so each team member should have the same email signature. Your logo, fonts, colors must be the same for each team member and also should be the same with your business cards, flyers, brochures, and websites. This is the way how you create a brand and how you look like a brand.
Drive organic traffic

Details that you want to give in your email signatures can be your full name, your title, brand logo, and company name. But as we live in the digital world all these won't be enough. Having an email signature is like creating another backlink to your website and social media accounts. You should have relevant links to your website and clickable social media account icons in your signature to drive organic traffic. But keeping it simple is always good.

You should not overload the email signature with a lot of text and icons. Also, if recipients are reading your email on the mobile, they can easily call you by clicking your phone numbers in the email signature. All these are for helping them to contact you easily.

---
---

Don't forget that you need to optimize your email signatures as they should look good for mobile, laptop and tablet users. They must be responsive. Also having your image in an email signature is important as it will build trust and you will look more sincere. This is actually what all companies want.
Share special events via your email signature

Email signatures are also used for announcing some news, products or events. You are having new webinar this week? Tell a bit about the webinar, date and time and of course put the CTA button, and people will easily go to your webinar page and will register or just will request a demo for some products. All these buttons and links will bring organic traffic which is actually the top of the funnel. So there is no reason for not using it. Just have an A/B test and you will see the difference.

We are happy to help you with our email signature templates for showing your brand in the best way, making your contact details visible for your customers, announcing your offers and products and driving traffic to your website and social media accounts.

---